As a serious coin collector, it's essential to find someone who is qualified in dealing coins to do your business with. Otherwise, you're only hurting yourself by not getting the fairest price for your valuables. If you're not sure how to even start looking for such an expert in the Pasadena and Arcadia area, this guide will help you find a top-rated coin dealer near you.
What Makes a Top Rated Coin Dealer?
When you go about finding a worthy coin dealer to examine your coins or to buy coins from and build your collection, there are certain qualities to look for to ensure that you're getting the most optimal deals and service. Many of these factors can be tested before finalizing your transaction, so as long as you educate yourself beforehand, there's nothing to worry about! By the end of this article, you'll be able to find the best coin dealer in the Pasadena and Arcadia area to visit for all of your needs.
1.

 Honesty is the Best Policy

Paper currency becomes less valuable during periods of high inflation, such as the 8% inflation we are currently experiencing. When the dollar becomes less valuable, the price of gold typically increases, so it's a good commodity to own.

2.

 The Talk of Legitimacy

One of the main concerns regarding business with a coin dealer is the chance of being completely scammed. This can happen by lowballing the real value of an item or by taking your valuables with no payout which tends to happen often with mail-in services. So how can you tell if a coin dealer is legitimate or not? An easy way to tell is to see if they're listed as an authorized coin dealer on an official website such as the Professional Coin Grading Services (PCGS). Taking the time to earn the proper  certification with these types of organizations is basically proof that a coin dealer is willing to do things the right way and follow the rules.

Part of following the rules is being knowledgeable in an official coin grading scale such as the one provided by the PCGS. Any coin dealer will know about the mint state, proof, and specimen strike types when identifying coins.

3.

A Safe Business Is Good Business

By checking to see if a coin dealer is part of an official organization such as the PCGS, you can also ensure your own safety when doing business with them. Since there is a legitimate record of the dealer, they are more likely to be accountable should they choose to neglect upholding their end of the transaction or else they will be ostracized from the organization and have their certification revoked. Nothing would be worse for a coin dealer's reputation than being cut off from the collector coin community! So by simply confirming their authorization as a coin dealer, it's like you're checking more than one box at once on your coin dealer checklist.

4.

How Are Their Existing Assets?

Despite the coin dealer's legitimacy, their ability to stay in business is a completely different story. They could be experts in their field and follow all of the rules, but it won't matter if they're not seeing enough traffic in their shop. By going in and scoping out their inventory, you can get a good idea of how well off they are by the type and size of their stock. If there are plenty of valuable coins up on display, then they have the means to stay afloat and are likely seeing all kinds of business. Another way to tell if a coin dealer is serious about nurturing their business is if they take part in local events such as the Long Beach Expo Coin, Currency, Stamp & Sports Collectible Show to spread the word and sell directly to the people.
PCGS Grading Scale
MS/PR-70 – MS/PR-60
AU-58, AU-55, AU-53, AU-50
XF-45, XF-40
VF-35, VF-30, VF-25, VF-20
F-15, F-12
VG-10, VG-8
G-6, G-4
AG-03
FR-2
PO-1
Ungradable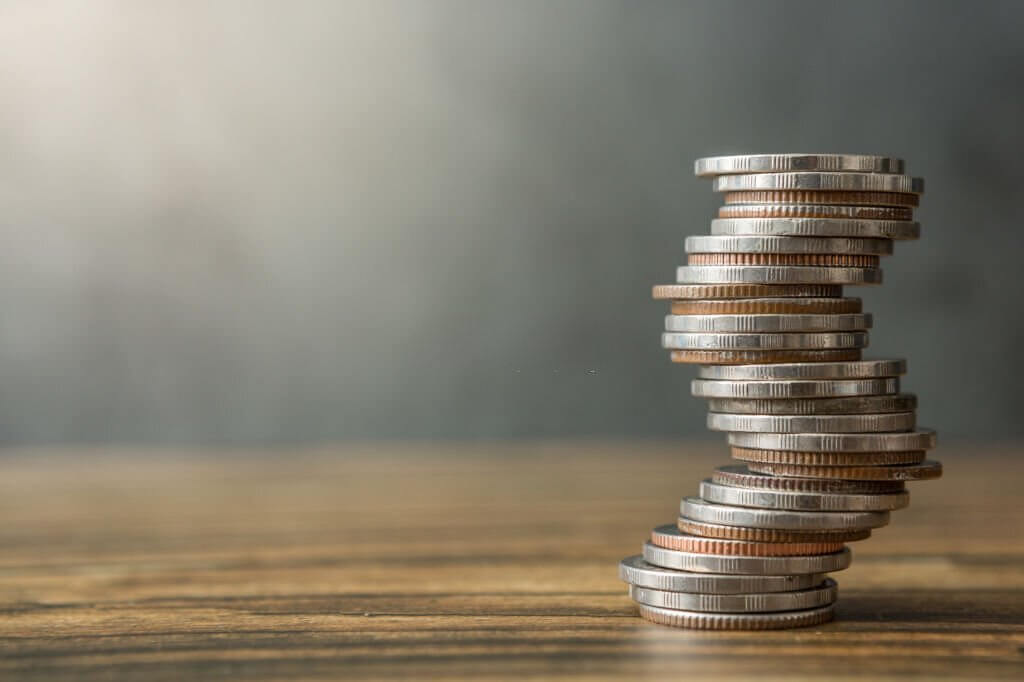 How to Deal With a Coin Dealer
Once you've found a top rated coin dealer, how exactly do you go about proceeding with a transaction? If you bring in your own coins, your dealer should have no problem giving you a free, no-risk appraisal to get things started. At that point, the deal is open to negotiations. You can use current prices online for various precious metals and other coin-based pricing resources online to help back your offer. Whether you're buying or selling, negotiating is a normal part of dealing with such valuables so don't feel like you're overstepping for wanting a fair price. Once both parties agree on a final price, shake on it and make your exchange. It's as simple as that! If you can't agree on a price, there's no shame in walking away and trying again somewhere else.
The Best Top Rated Coin Dealer In the Area
As far as the best coin dealer in the Pasadena and Arcadia area goes, you really can't go wrong with the superb service at Covina Coin. The experts at Covina Coin have been in the trade for over 40 years so you can expect honest and accurate appraisals every time you go. With plenty of positive online reviews and the appropriate accreditations, you can rest assured knowing that you'll receive guaranteed satisfaction whether you're looking to buy or sell numismatic and rare collector coins. Call 626-915-0033 to speak to the friendly staff with any questions or concerns before you stop by for all of your collector coin needs!