Gold
If diamonds are a girl's best friend, then gold is the bond that strengthens that friendship. It's universally recognized as one of the most desired metals not only for its looks but also for its useful properties. It conducts electricity, can be molded into any shape or consistency, and does not tarnish. While the value of the cash in your wallet can fluctuate depending on the status of the economy, there will always be value in gold as a practical metal. Some people prefer to wear their precious metal on them at all times as jewelry while others accumulate stacks of bars, but the concept of hanging onto a smart investment is all the same. Gold can come in many forms such as:
Bars
Flakes
Nuggets
Coins
Jewelry
Looking for a place to trade your gold in for cash? Even if you're just looking to exchange your gold for a temporary loan, Covina Coin is the place to go! We'll keep your goods nice and safe so there's no need to worry. You can rest easy when you count on us!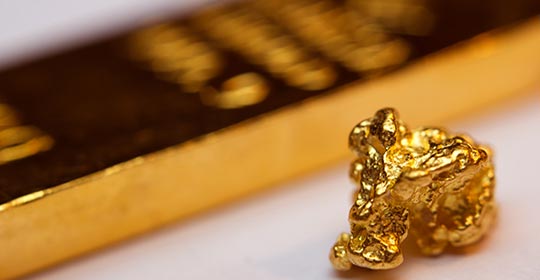 Silver
The adaptability of silver in everyday use is widespread as most households hold at least one item made of this glistening metal. It's popularly molded into silverware, dishware, jewelry, and is present in many antiques. Despite the beautiful nature of silver, it's more accessible and affordable than some other metals. This is especially good news since its neutral appearance can effortlessly blend into any style or aesthetic.
Have old silver pieces that you don't know what to do with? Bring it to Covina Coin and we'll put a price on it for you! We'll gladly take it off your hands so you can walk away with some shopping money.
Platinum
Although not as popular as other metals normally used for jewelry, platinum is ranked high in terms of value and practicality. Since it's much more heavy and resilient than gold or silver, some people prefer platinum as a metal that needs little to no maintenance or worry. It's durable, it never fades, and it's absolutely stunning to look at. When investing in precious metals, you really can't go wrong with platinum.
Bring your platinum down to Covina Coin and we'll tell you the value of what you have. With a metal this extraordinary, you want only the best of the best to handle it, and we're highly ranked in the Covina area in handling precious metals.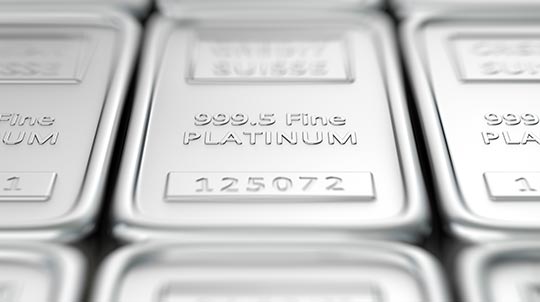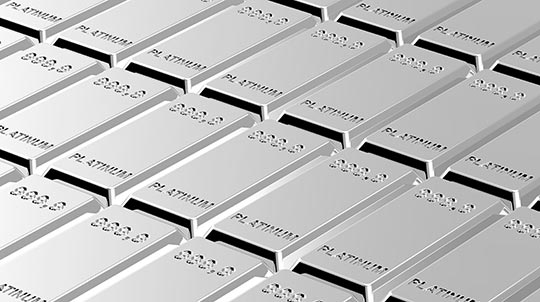 Jewelry
Jewelry is a fashionable, portable way to invest in metal. The work put into the unique shapes and designs gives it added value, and the inclusion of gems brings the final price up even higher. Jewelry is also much more beautiful to pass down as a family heirloom that can last generation after generation. Some types of jewelry include:
Rings
Necklaces
Bracelets
Earrings
Pendants
Charms
Watches
Brooches
At Covina Coin, we have all kinds of jewelry to choose from that's perfect for any occasion. If you have jewelry you no longer want or need, we'll give you the best offer in the Covina area.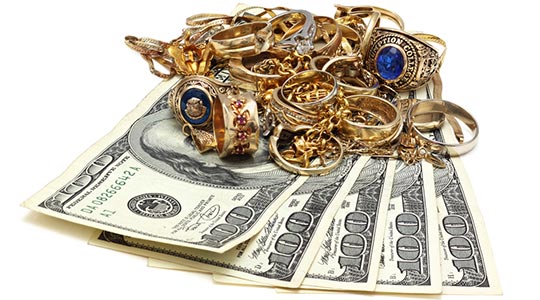 Coins
We aren't called Covina Coin for nothing! Our expert staff knows how to properly classify and price any coin that you bring into our store. So much information can be deciphered from a single coin such as its intended use, original location, and age range. You'd be surprised at how much older and more rare coins can go for, and they're practical to keep on hand because of their small size. We gladly deal in American, foreign, and ancient coins alike.
Found a weird coin under your couch and don't know where it came from? Covina Coin can help you with that! We're the best place in Covina for identifying and appraising any coins no matter how bizarre they may seem. We'll give you the rundown so you know what you're hanging on to.