Whether you came across a piece of old money by accident or you've been safekeeping it to sell at a later date, the question remains of who buys vintage currency near you. Taking it to the wrong people could leave you with less than what your currency is truly worth. Thankfully, you can take out the guesswork because Covina Coin is the best place to sell your vintage currency in the Covina, West Covina, and Glendora areas!
How to Tell If Your Currency Is Vintage
Is your money old enough to be considered vintage? Yes, you could simply look at the year printed on your coin or bill to see how long ago it was produced. However, there are other factors to consider when inspecting the true vintage nature of your money. For example, any regular penny from the 1940s is nothing to write home about, but a wheat penny from 1942 is extremely rare and will fetch you a high price. But of course, age isn't the only factor that determines the worth of your specific coin or paper bill. The print year is just one of many ways to evaluate your old currency! Keep this in mind before bringing it to your trusty coin dealers at Covina Coin.
Common Vintage Currencies
The wheat penny
Buffalo nickels
Authentic silver coins
True copper pennies
The original Golden Eagle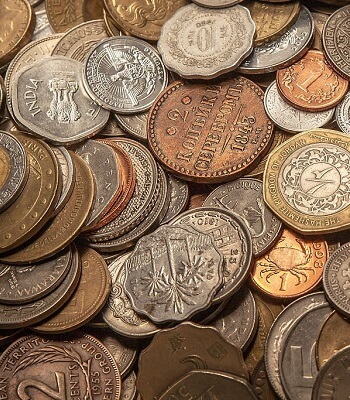 The Worth of Your Bills and Coins
Other than the circulation year, there are other things that determine the final price of your vintage currency. The rarity versus the demand for a particular coin or paper note is already a major factor, but its condition also plays a huge role in how much you'll get for it. The best thing you can do to get the most bang for your buck is to properly store and preserve your currency to maintain its current condition. Then, you can bring it to the expert appraisers at Covina Coin for a fair and accurate price!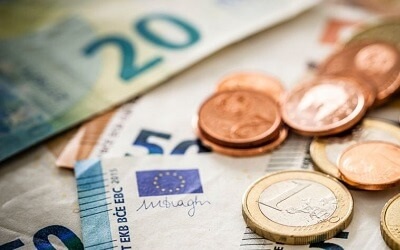 Selling Vintage Currency In Covina
When looking for a place to sell your old money in Covina, West Covina, and Glendora, there are few dealers who will accept your currency, let alone offer you the best value. And if you don't know much about evaluating currency, you have no choice but to rely on the other party. Play it safe by visiting renowned local coin dealers who have years of experience in the industry and a loyal customer base like those at Covina Coin.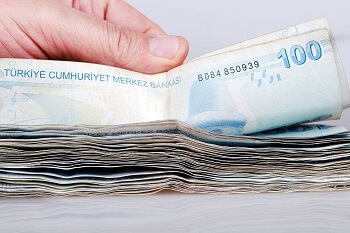 Bring Your Old Money to Covina Coin!
Covina Coin is the best place near you for selling your vintage currency because we specialize in money of all kinds and we've been serving the area for many years! Swing by or call us today at 626-915-0033 for more information on how to sell your vintage currency.