If there's one thing that's been consistent in the world of collectibles for the past couple of decades, it's the value of sports cards. People love sports so it's only natural to have a way to express that passion. While other people show that passion through shirts, decals, and other types of merchandise, those with a knack for collecting turn to the more intricate (and more rewarding) sports card scene. That's why we also offer collectible sports cards in our line of work at Covina Coin.
How We Price Sports Cards
It can be hard to find the card you're looking for, let alone at a good deal. Buying blind packs or boxes is a surefire way to spend the most money, and you might not even get the card you're looking for by the end of it. If the particular card you're looking for is no longer in production, then that method is out of the question anyway. You could look it up online, but online sellers tend to price their cards higher because they only care for personal gain rather than trying to build a loyal customer base. And of course, you won't be able to see the condition of the card with your own eyes before you buy it. For the absolute best prices for sports cards in Covina, there's no better place than Covina Coin.
Our appraisers are skilled in determining the value of a card by using some key factors such as the card's year, production company, player name, and card number. Some other, less obvious factors that play into the card's overall value include cultural relevance and the player's ability or potential to perform well. Since our staff is knowledgeable in everything that determines a sports card's value, you can rest assured knowing that you're getting the most honest and fair price in Covina. We also take official grading scales into consideration such as the one provided by the popular and trustworthy Professional Sports Authenticator (or PSA).
Types of Sports Cards
At Covina Coin, we don't favor one sport over another. We carry collectible sports of all kinds including (but not limited to):
Baseball
Basketball
Football
Hockey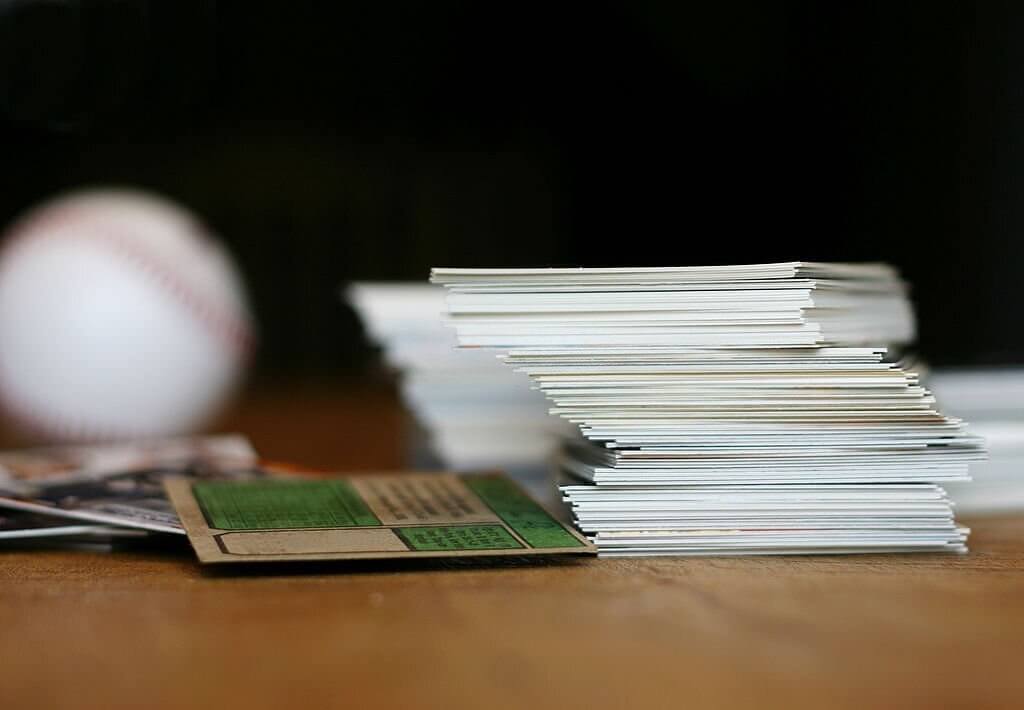 Although each sport has their own special formatting, we're able to appraise and price them properly so we can provide you with the best deals in all of Covina. For instance, the specific make and layout of a baseball card may differ from that of hockey cards, and so forth.
Buy Collectible Sports Cards at Covina Coin!
For the best selection and the fairest prices for sports cards in Covina, head over to Covina Coin! We'll gladly show you around and help you find exactly what you're looking for. Call us at 626-915-0033 anytime to ask about our inventory!