Baseball
Regardless of whether you grew up in the cigarette or bubble gum era of baseball cards, these photographic mementos are still popular to this day. With over a million varieties distributed by leading companies like Topps and Upper Deck, it's easy to get attached to the cards in your personally-chosen pack. On the contrary, this also makes it difficult to find the exact card you're looking for to complete your prized collection. At Covina Coin, you can sell your cards or check out our rotating stock.
Mark McGwire
Ken Griffey Jr.
Ryan Zimmerman
Masahiro Tanaka
Ronald Acuna Jr.
The sports card enthusiasts at Covina Coin can accurately grade the condition of any card and lay down a fair price if you're looking to sell. We frequently take in trading cards so our inventory will be fresh every time you swing by!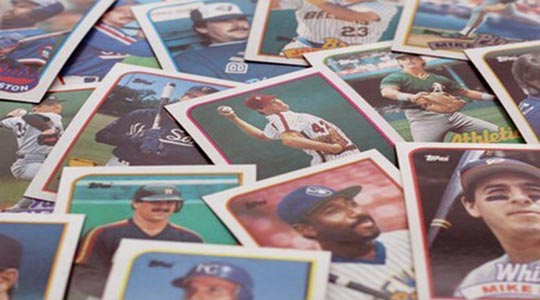 Basketball
Arguably just as popular as baseball cards, basketball cards also have a cult following of dedicated collectors who thrive on finding their favorite athletes. Due to Millennial trends, this particular hobby is back stronger than ever which means that stack you've been hanging onto since childhood could have gone up in price. The production of NBA cards transitioned from Topps to Panini, but that doesn't change the fact that there's value to be had from either company.
Michael Jordan
Bob Love
LeBron James
Keith Erickson
James Crawford
At Covina Coin, we have an outstanding collection of basketball cards for you to explore. With our vast and ever-changing selection, we're sure to have your favorite athletes just waiting to be brought home.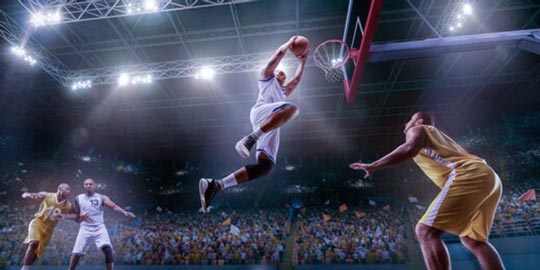 Football
Considered to be America's favorite sport, it's no surprise that football cards are a hit with fans of the beloved game. While many individuals express their favorite team through shirts, banners, and car decals, trading cards are another fun way to show love for your most admired players. With athletes frequently migrating between teams and how teams occasionally change their hometowns, factors like these can drastically alter the value of certain football cards.
Barry Sanders
David Johnson
Travis Henry
Tyler Higbee
Mike Williams
Cooper Kupp
We love football, and so you can trust us to fairly analyze the value of each and every card using the most current and relevant information available. While we're at it, we'll gladly rave about the latest game with you! This is just one of the many reasons why we're the best place in Covina to buy and sell trading cards.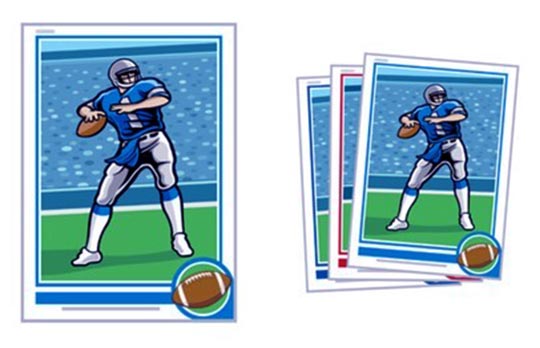 Hockey
You don't need to live in a snowy town to appreciate ice hockey. There's just something so satisfying about watching people skate and slide their way to victory, and trading cards are a great reminder of how wonderfully unparalleled the sport really is. Upper Deck produces a couple sets of NHL cards a year which means there is plenty of potential to come across an interesting score.
Wayne Gretzky
Connor McDavid
Sidney Crosby
Alexander Ovechkin
Jason Robertson
Gordie Howe
At Covina Coin, we aren't short of hockey card expertise. Like with the rest of our sports card collection, we know what makes a card truly special so you can confidently come to us for honest appraisals.