Anyone who appreciates silver has a sharp eye when it comes to valuable goods. It's profitable, useful, and plays a huge part in making the world go round. If you're looking for the next piece of silver to go in your prized collection, you'll find that Covina Coin has the best selection for Glendora residents.
Silver In Everyday Life
Unlike some other compounds, silver is both high in value as a precious metal and very practical to use in many products. We use it for silverware because it's long-lasting and resistant to rust. Some people prefer silver to gold in jewelry because of its neutral color that goes with most gems. And as far as coins and bars, many individuals opt for silver because it's a more affordable investment compared to gold.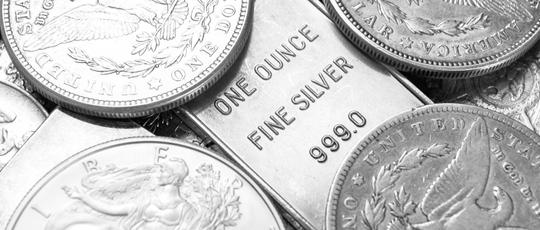 The True Value of Silver
We mostly recognize silver for its use in jewelry and silverware or dishware because of how malleable it is, but it can also be present in places where we least expect for other reasons. Since silver is a great conductor for heat and electricity, many manufacturers utilize it in their products for functional reasons. Computer chips, batteries, and solar technology all require bits of silver in order to work their best. Some more seemingly unorthodox uses for silver involve water purification and medicinal use. If you want to get real technical, even cars contain some silver because of the computer chips needed to run the whole system.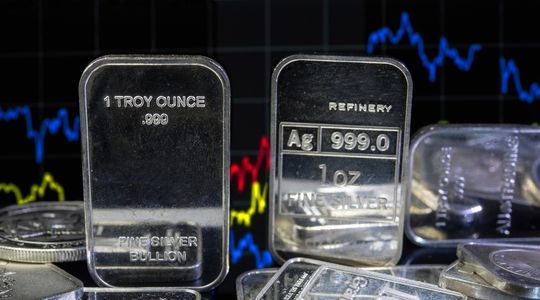 We Specialize In Silver

Although Covina Coin specializes in coins, we know how to examine and appraise precious metals of any shape or form including silver. Our shop has seen its fair share of silver jewelry, silverware, silver coins, and the like so we're no strangers to the trade. On top of being able to identify any form of silver, a big part in offering you a fair price is staying up to date with the ever-changing market. Like gold, silver prices are always fluctuating even though it more or less retains its value no matter how old it is. We are able to cross-reference current silver prices with the personal quality of each piece to give you candid offers that you won't find anywhere else.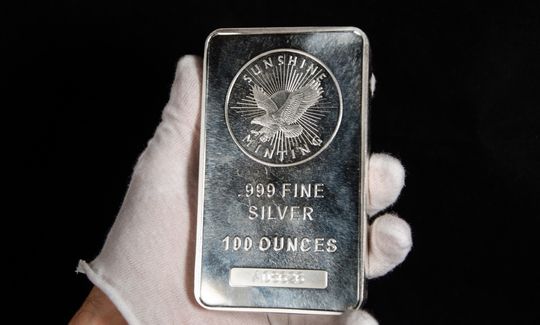 Where to Buy Silver Near Glendora
If you're in the Glendora area, Covina Coin is the best place to go to buy silver pieces in any variety. We've been dealing in gold, silver, and other collectibles for over 50 years so you can trust the quality of our products and the fairness of our prices. The owners of Covina Coin have grown up with a genuine interest in precious metals and that passion can be felt as you browse our wares. Come visit us at 204 South Citrus Avenue in Covina, today!