If you're a coin collector with a fascination in other valuables, or you don't dabble in the coin trade at all, Covina Coin is still guaranteed to have something to pique your interest. It can be difficult to find a coin shop that also buys and sells other collectibles, but that's exactly why we expanded our services to cater to even more enthusiasts in Covina and in the Glendora area. What exactly can you find at Covina Coin? Read on to find out!
Types of Collectibles At Covina Coin
Covina Coin does more than just trade coins. When you walk into the shop, you'll notice a wide range of other assets as well. Our willingness to buy and sell all types of collectibles is how we keep the people of Covina and Glendora happy by providing a place for all of their needs no matter the industry. From trading cards to antiques, you can always find reliable business with us.
*Trending Antiques In 2022
*According to Adirondack Girl @ Heart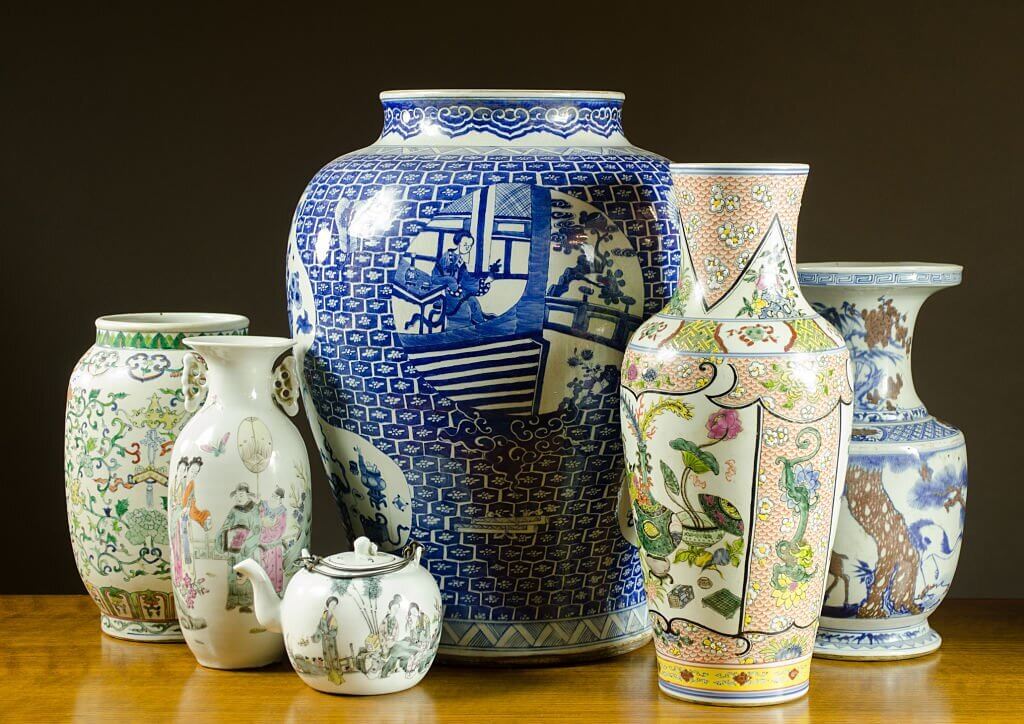 How We Handle Various Collectibles
As a coin dealer, how do we specialize in other collectibles? Covina Coin has been in business for over 40 years and in that time we've learned to broaden our horizons to encompass all kinds of treasures so that we can proudly and effectively serve the majority of collectors in the Covina and Glendora area no matter their specific interests. We aim to be your one-stop-shop for any valuables you wish to buy or sell.
You may be wondering if specializing in various valuables dilutes our ability to effectively handle each type of collectible. That couldn't be any further from the truth. All valuables, whether they be coins or cards, share a similar process for grading and appraising the worth of a particular item. Because of this, expanding our expertise actually helps in understanding collectibles in its entirety rather than limiting ourselves to one specific thing. So when you come visit us, you know that we can give you the best possible service no matter the item. If you want a quick way to get a rough estimate before coming in, there are online guides with useful resources to help you in the meantime.
Come Visit Covina Coin For All of Your Collector Needs!
Now you know, Covina Coin buys and sells all kinds of collectibles as well as coins! Sports fans, movie buffs, and antique hunters alike all have a place to go in the Covina and Glendora area for all of their collecting needs. Since we've been trading with dedicated collectors for many years, we can confidently promise you guaranteed satisfaction after every transaction. Give us a call at 626-915-0033 and we'll gladly answer all of your questions with the expertise of qualified professionals.